2 of the best ASX 200 blue chip shares to buy on Wednesday 14 April 2021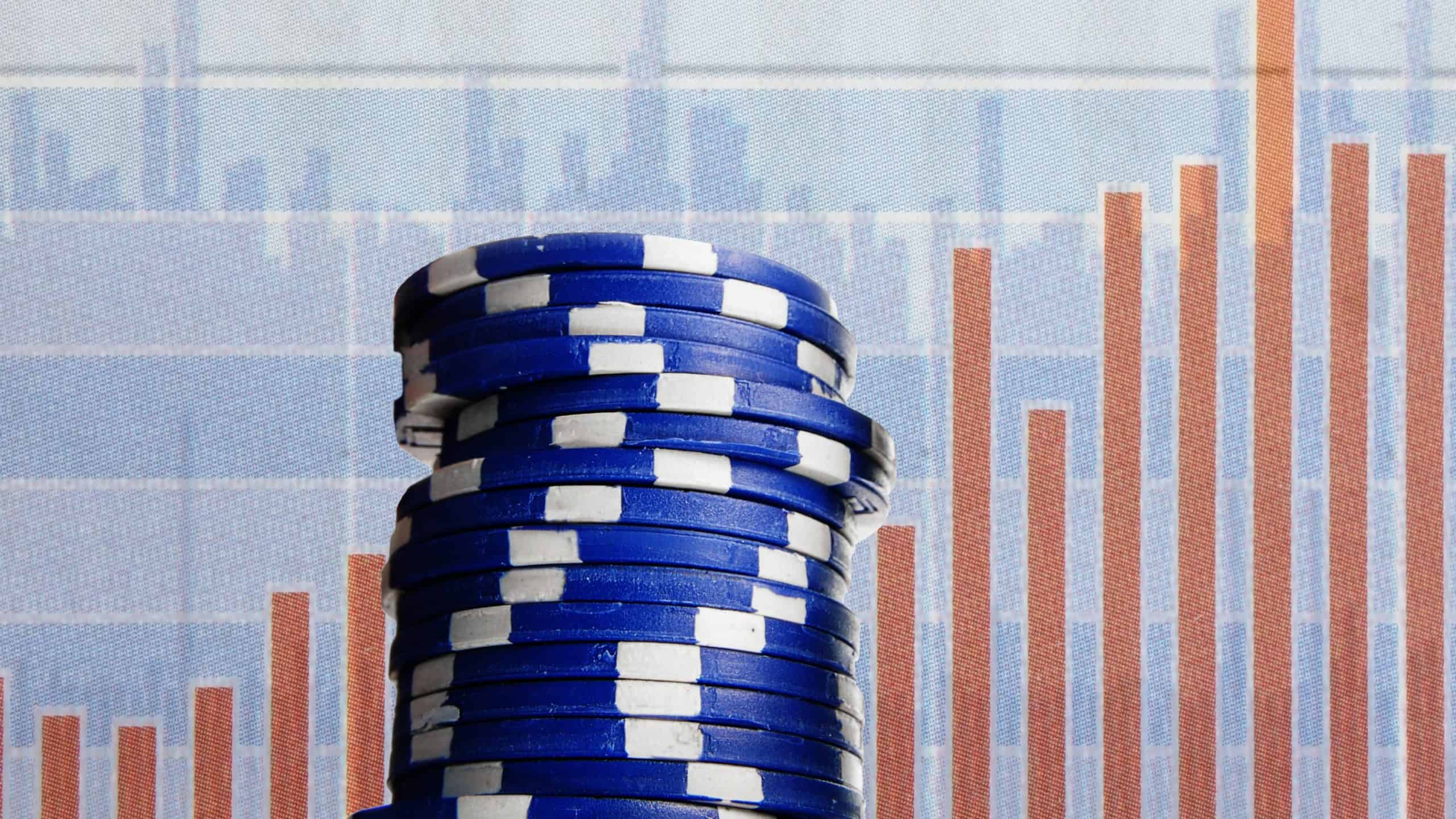 There a few S&P/ASX 200 Index (ASX: XJO) blue chip shares that could be worthy of your attention.
Businesses that have strong competitive advantages and keep investing in their product have a good chance of producing solid long-term returns.
These two may be among the best in the ASX 200:
Xero is one of the largest technology businesses on the ASX.
It offers small and medium businesses online accounting software which is presented in an easy-to-understand way. It also has plenty of useful tools to help do the accounting work quicker and give the business owner and financial adviser greater insights into how the business is performing.
This offering is proving popular all over the world. Xero is building a global subscriber base in…