Alcidion (ASX:ALC) shares are in a trading halt. Here's why.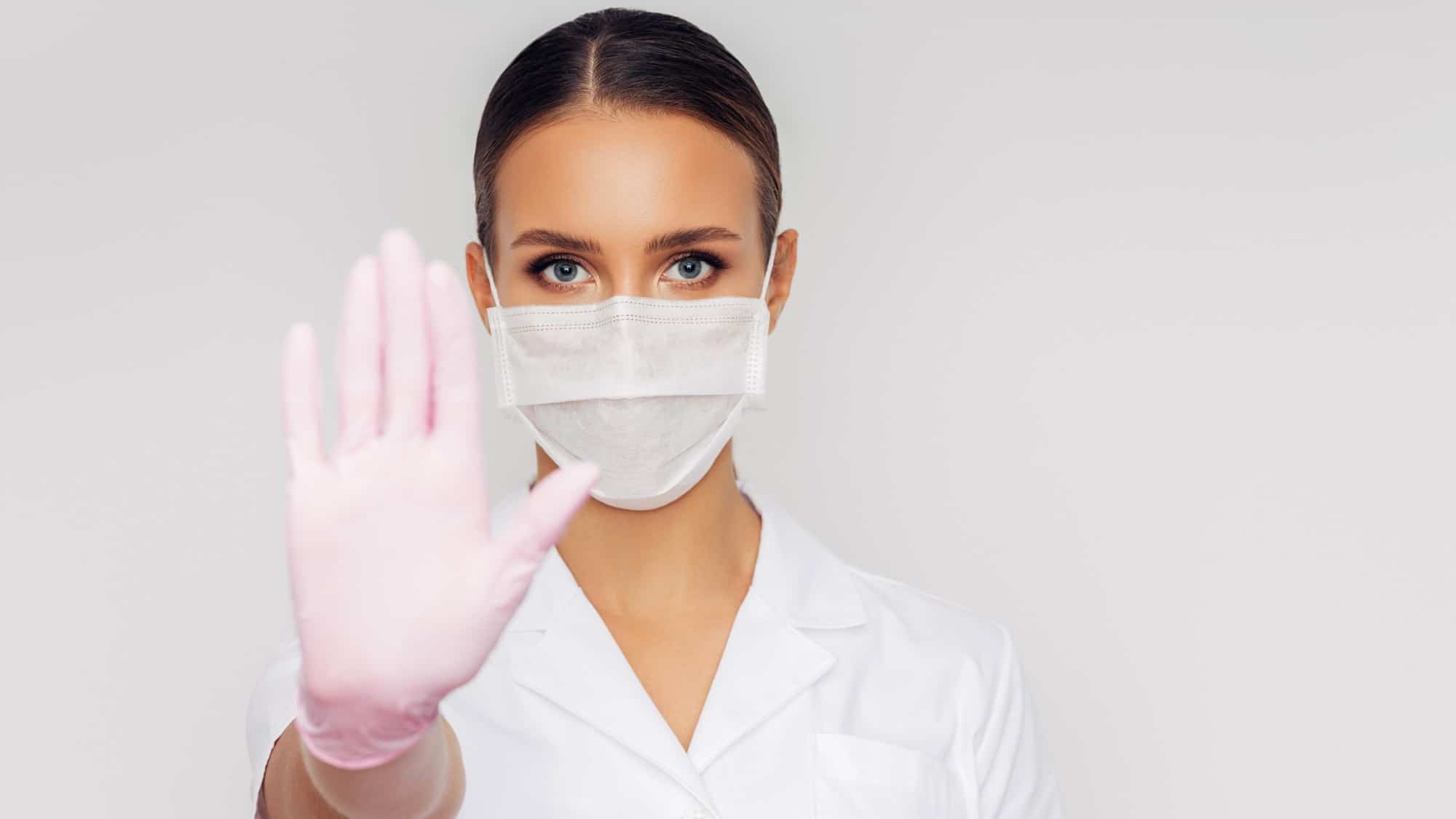 Alcidion Group Ltd (ASX: ALC) shares will enter a trading halt this morning after the company's early morning request.
Why are Alcidion shares in a trading halt?
The Aussie healthcare information company requested a trading halt from the market operator prior to this morning's open. This comes ahead of an announcement to the market regarding acquisitions and capital raising.
Alcidion has requested a trading halt to remain in place until Friday's market open. Alternatively, the halt will end when an announcement regarding the planned acquisition and capital raise is made.
That means Alcidion shares will not start trading on Wednesday unless an update is provided prior to 10 am AEST. 
What does Alcidion do?
Alcidion is a…