Amazon still has a 70% upside potential over three years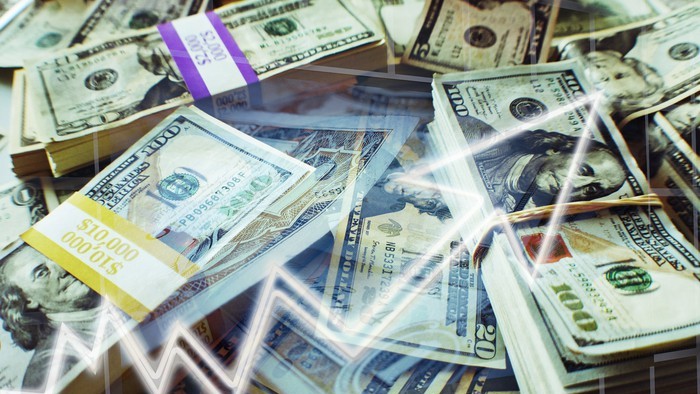 This article was originally published on Fool.com. All figures quoted in US dollars unless otherwise stated.
Despite its stock value having climbed more than 65% over the past year, online retail and tech titan Amazon (NASDAQ: AMZN) still has a gigantic growth spurt coming, one major analyst claims. Brent Thil, an analyst with Jefferies Financial Group, said in a research note today Amazon is likely to see a 70% rise over the next three years, and he sees a "pathway to $5,700" for the company, The Fly reports.
The official Jefferies price target for Amazon remains $4,000, a much more modest 17% rise from current share value. Thil's speculative valuation, $1,700 higher than this point, doesn't depend on any one facet of Amazon's…