Hamilton shores up for 14,000-bed Olympic Games athletes village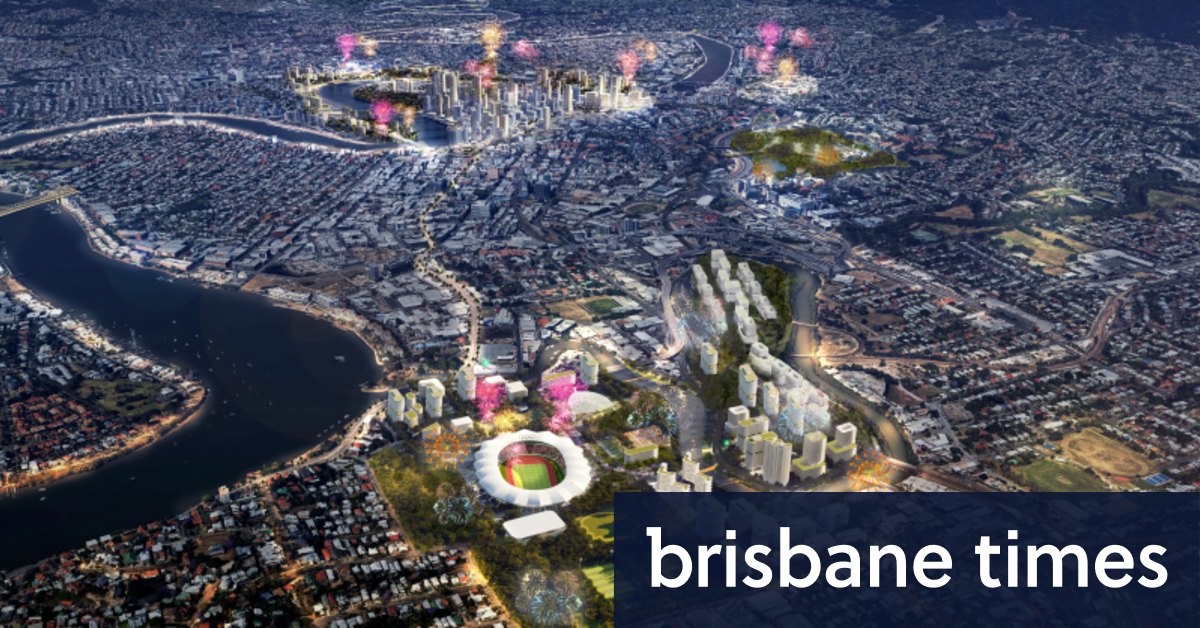 It is also close to the proposed new Brisbane Olympic Stadium at Albion.
A second 2000-bed Games village is proposed for the Gold Coast, while a 600-bed athletes day village has been put forward for Maroochydore Central on the Sunshine Coast.
The main stadium, proposed for the Albion Park Raceway site, or the 40,000-seat Gabba, which might be redeveloped by 2032, are suggested as possible venues for the opening and closing ceremonies.
Brisbane has 14 sports venues, the Gold Coast has seven and the Sunshine Coast five under consideration as part of the Olympic bid.
The Queensland government has long identified Hamilton Northshore as a Priority…