here's what investors need to know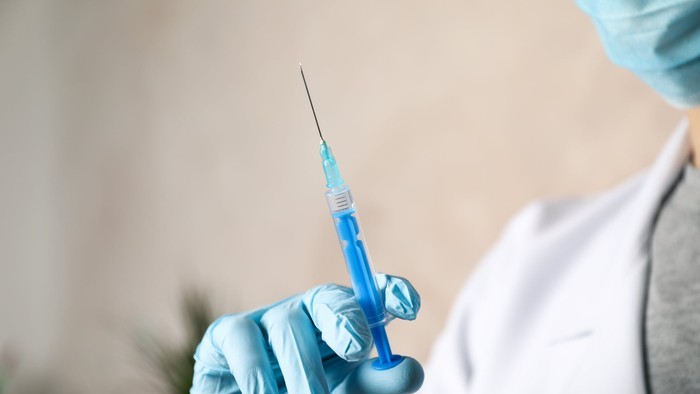 This article was originally published on Fool.com. All figures quoted in US dollars unless otherwise stated.
Johnson & Johnson (NYSE: JNJ) has what many Americans want: a one-dose COVID-19 vaccine. I know people who waited on vaccination specifically to get the J&J jab. The U.S. Food and Drug Administration (FDA) granted the company Emergency Use Authorization in late February. That's two months after the authorization of two-dose vaccines from Pfizer and Moderna. And last month the U.S. ordered an additional 100 million J&J doses. It ordered an initial 100 million doses last year.
The momentum slammed to a halt this week, though. The FDA and the Centers for Disease Control and Prevention (CDC) recommended a pause in the…