OnePlus 9 Pro Review: Standing Out From the Crowd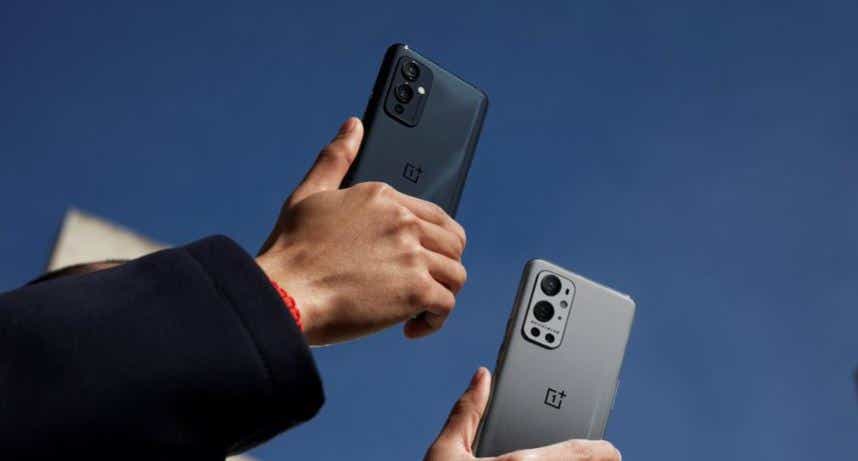 OnePlus was once viewed as a plucky upstart that took on the established names of the industry with handsets that packed most of what top tier smartphones offered at half the price.
Times have changed and OnePlus as a company has changed with it, writes Krishan Sharma.
The OnePlus 9 Pro is the company's most expensive phone yet, but it's also the first OnePlus device to genuinely challenge the best of what the industry has to offer.
Design: Minimalist flair
The OnePlus 9 Pro boasts a sleek minimalist design that looks and feels premium. It comes in three striking colourways – silver, green or black. I reviewed the silver variant which elegantly transitions from a mirror finish to a frosted silver…