State Capture: Nationals' corporate funders revealed, tobacco giant Phillip Morris a party member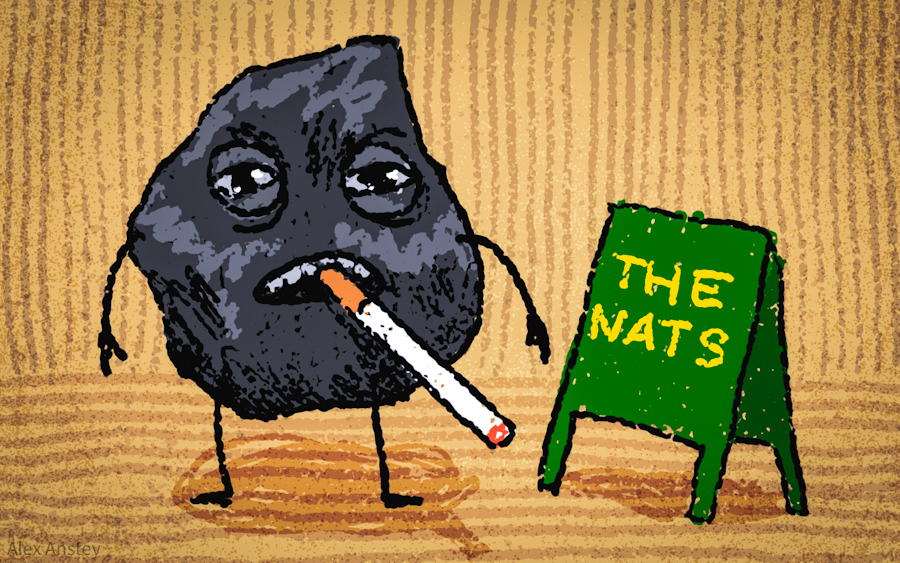 While Labor stopped taking donations from the tobacco industry in 2004, and the Liberals followed suit a decade later, the Nationals continue to accept donations from the tobacco industry.
Australian Electoral Commission data shows that since the 1998-99 financial year tobacco giant Philip Morris has donated $613,608 to the Nationals. The company is also a top-tier member of the Nationals, paying a $55,000 membership fee in the 2019-20 financial year.
Party stalwart John Anderson announced last month that he was seeking Senate pre-selection for NSW. The former deputy PM under John Howard between 1999 and 2005 left politics 15 years ago.
In the first part of our State Capture series, Michael West Media revealed how some of Australia's…