Student critical after serious incident at Brisbane school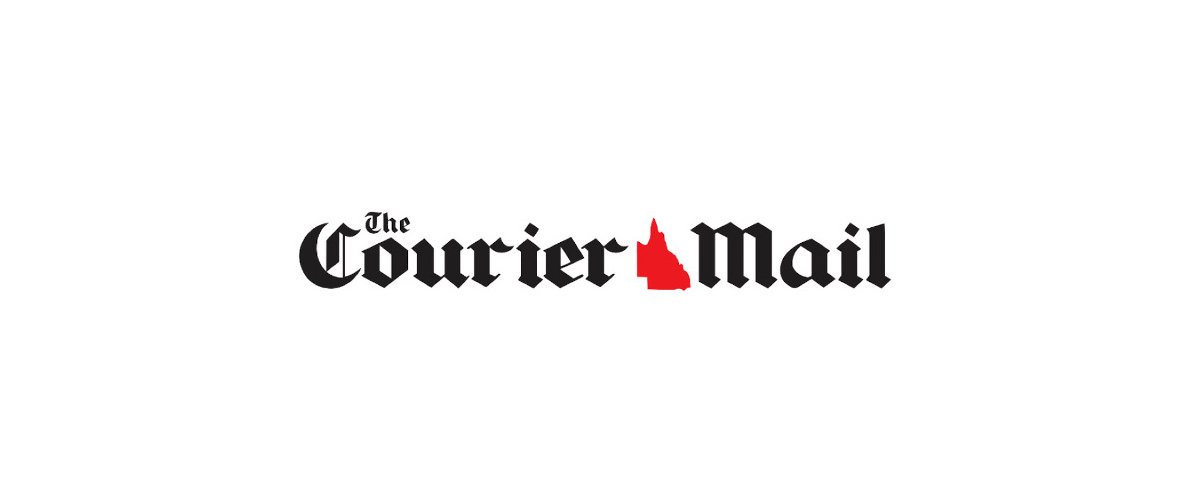 Paramedics attended the incident at Lourdes Hill College in Hawthorne just before 8.10am. It's understood the student was rushed to hospital in a critical condition.There is no threat of physical danger to any other students or staff. Parents have begun arriving at the school to collect their…



Click here to view the original article.