The advice for the AstraZeneca COVID vaccine has changed. Here's what it means for you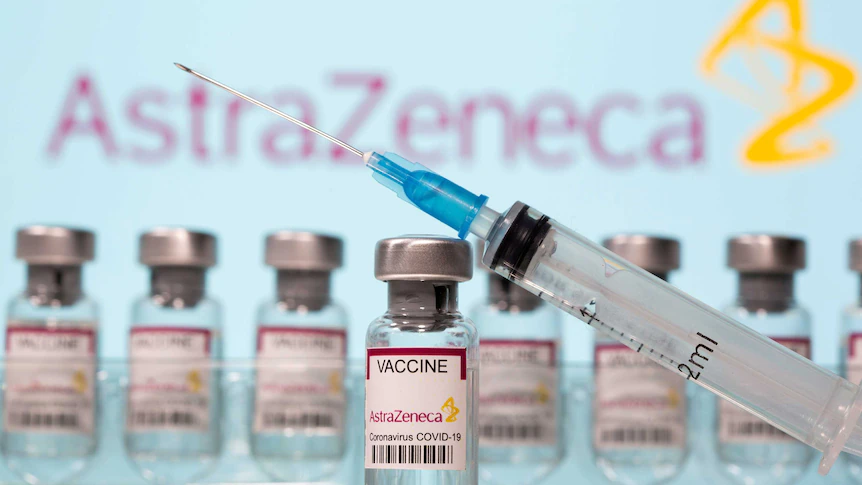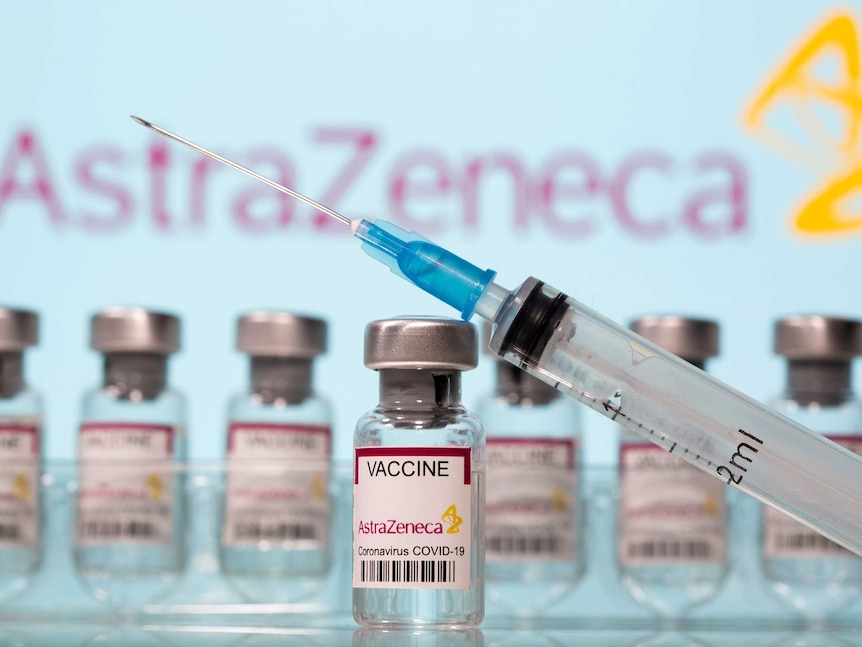 Australians have been told their "chances of winning lotto are much, much higher" than getting blood clots from the AstraZeneca vaccine.
John Skerritt, head of the Therapeutic Goods Administration, yesterday said this in a bid to reassure the public of the low risk of experiencing a rare blood disorder, which affects roughly one in every 200,000 people.
There have been two cases of thrombosis in Australia — a WA woman in her 40s and a 44-year-old man in Victoria — out of the 700,000 AstraZeneca COVID-19 vaccines delivered.
With thousands of Australians waiting on their second dose of AstraZeneca and millions more left unsure as to when they will be vaccinated, here's what the change in advice means for you. 
I've already had my…