Three Hearts song released to honour Kate Leadbetter, Matt Field, and son Miles killed in Alexandra Hills crash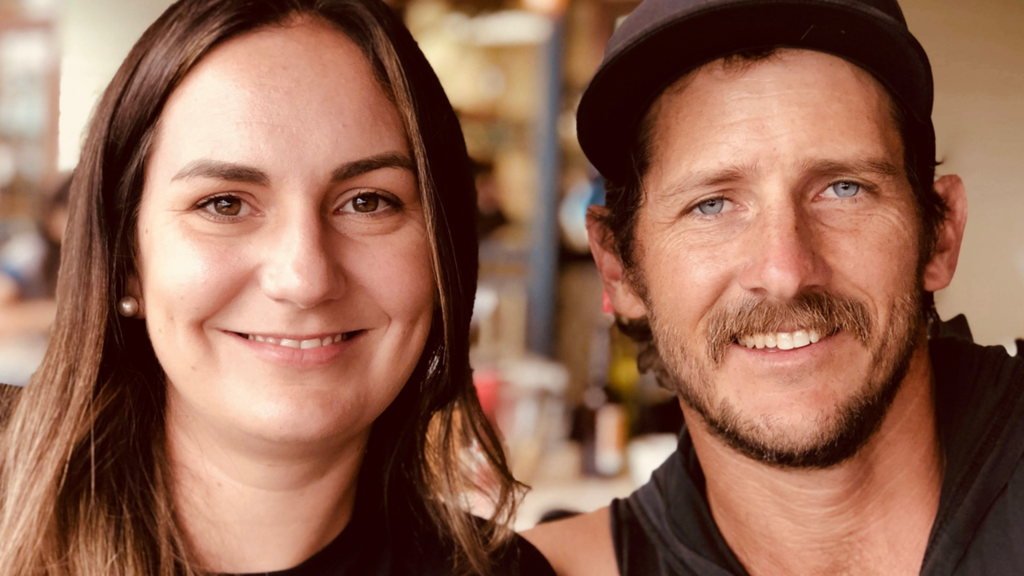 The stepfather of a soon-to-be mum killed alongside her partner in a hit and run incident earlier this year has released a song in their memory.
On Australia Day, while walking their dogs, Kate Leadbetter, 31, Matt Field, 37, and their unborn son Miles were struck by an allegedly stolen car in Alexandra Hills.
Police allege a 17-year-old boy ran a red light in a Landcruiser and collided with a truck at an intersection before the 4WD rolled and ploughed into the couple who were crossing the road.
They both died at the scene.
Kate's stepfather of thirty years, Tom Richter, will release a new song, Three Hearts, on Wednesday as a tribute to the three lives lost that day.
Tom wrote the…