US police officer Kim Potter and police chief both resign after black man fatally shot 'by mistake'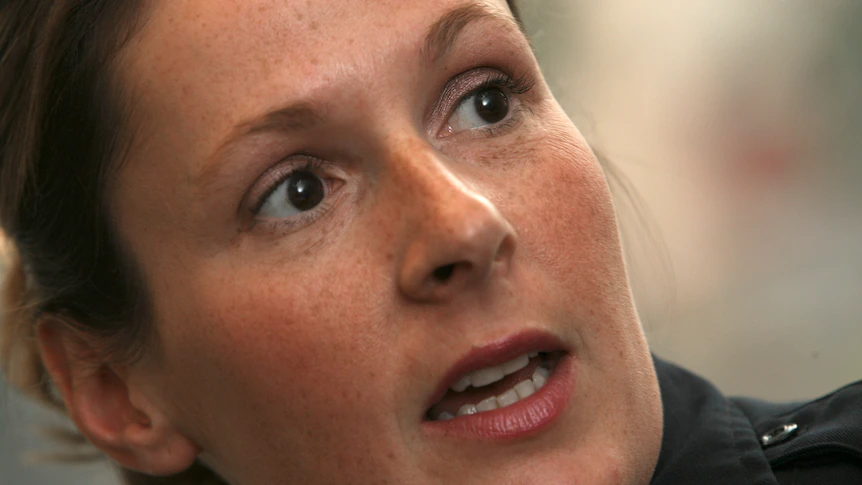 A police officer who "mistakenly" fatally shot a black American two days ago has resigned, along with the police chief in Brooklyn Center, Minnesota.
Key points:
Duante Wright was shot on Sunday after being pulled over for an expired car registration
The mayor is yet to accept the resignation of the officer responsible, meaning she could still be fired
Firing Kim Potter could affect her pension and ability to work in law enforcement elsewhere
Daunte Wright, a 20-year old black man, struggled with police after a traffic stop before being shot dead by Kim Potter, a 26-year veteran of the police force.
Mayor Mike Elliott told reporters they resigned after the city council passed a resolution to dismiss Ms Potter and police chief Tim Gannon.