Why the Empire Energy (ASX:EEG) share price is on watch today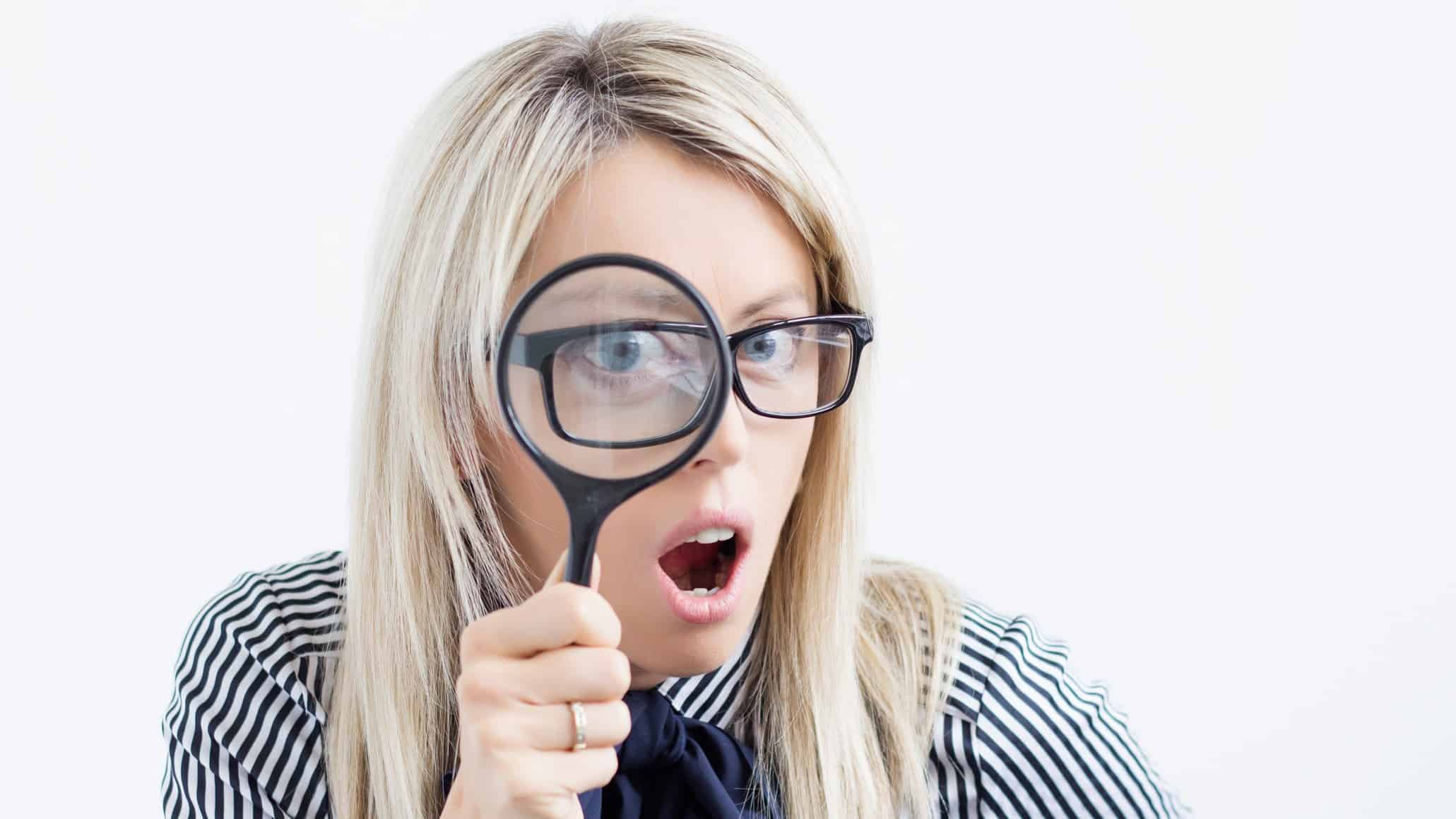 The Empire Energy Group Ltd (ASX: EEG) share price is on watch today.
This comes after the company entered a trading halt at its request pending a new announcement. Which in turn comes after it released a major acquisition announcement earlier this morning.
Below we take a look at the ASX energy share's acquisition announcement, released shortly before it requested a trading halt.
What acquisition did Empire Energy report?
The Empire Energy share price remains in a trading halt after the company announced its intent to acquire an 82.5% interest in 5 oil and gas tenements in the Northern Territory's Beetaloo sub-basin.
The company…