Why the Lithium Australia (ASX:LIT) share price is surging 7%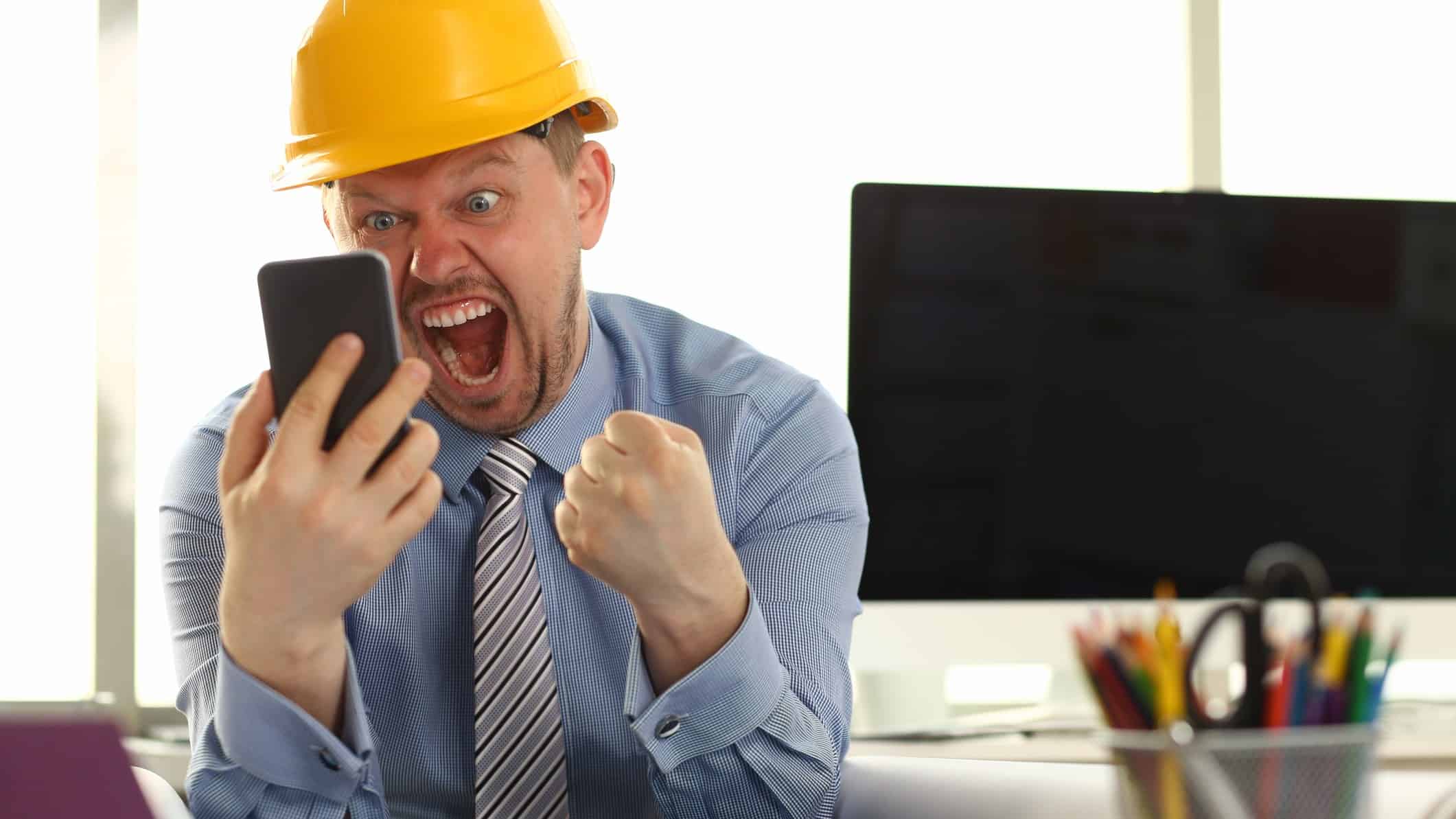 Lithium Australia NL (ASX: LIT) shares are on the move after the company released a positive update this morning. In early trade, the Lithium Australia share price is soaring 6.82% higher to 11.75 cents.
In today's update, the company shared that its subsidiary, VSPC Ltd, has received encouraging results and can potentially commercialise its lithium ferro phosphate (LFP) products.
Let's look closer at today's news out of Lithium Australia.
What's driving the Lithium Australia share price?
The Lithium Australia share price has bolted out of the gate this morning after the company advised a pre-feasibility study found VSPC's LFP cathode powders to be of superior quality and performance than most other products…