Zip rises, Resolute rockets, tech shares storm higher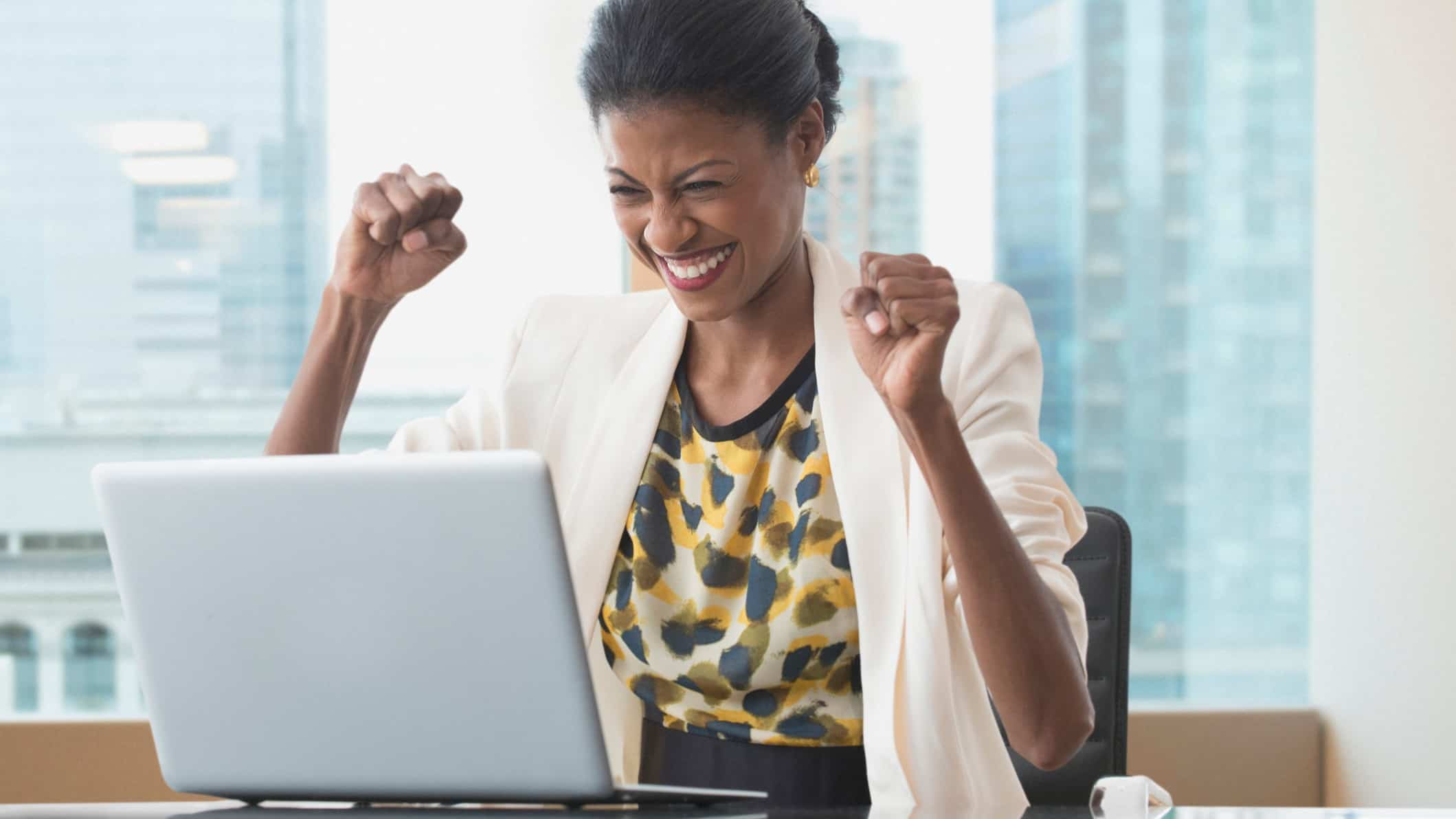 At lunch on Wednesday the S&P/ASX 200 Index (ASX: XJO) is on form and has broken through the 7,000 points mark. The benchmark index is currently up 0.6% to 7,019.4 points.
Here's what is happening on the market today:
Brokers love Zip update
The third quarter update from Zip Co Ltd (ASX: Z1P) on Tuesday has gone down well with brokers today. One of the most positive brokers was Citi. This morning its analysts upgraded the buy now pay later provider's shares to a buy rating with a price target of $11.30. Elsewhere, Morgans has an add rating and $10.92 price target and Ord Minnett has an accumulate rating and $11.50 price target….